EVERY TRIP IS AN OPPORTUNITY TO MAKE NEW EXPERIENCES AND COME BACK CHANGED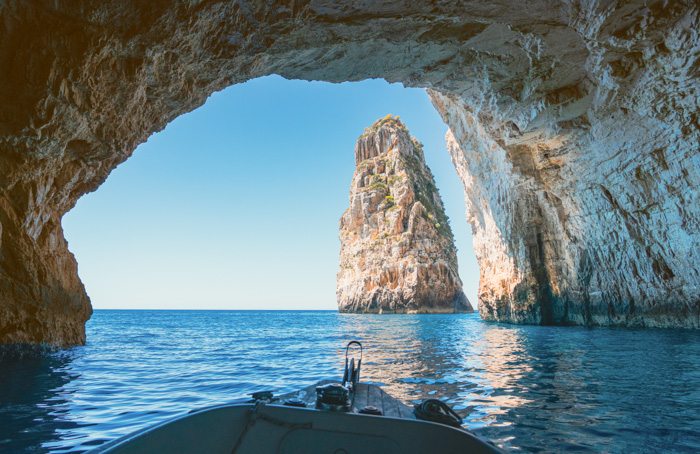 Paxos and Antipaxos are two of the most remote and untouched places of the Ionian islands. Their coastline is ideal for underwater exploration and relaxation in the blue waters.
Now we are coming back with you to explore the small coves, the shallow waters and the quiet secluded beaches, tempting you to taste as much as you can.
he excursion of Corfu goes beyond the classic yachting tourism and extends to experiences rather than something that is simply served.