when you are finally lost. You have arrived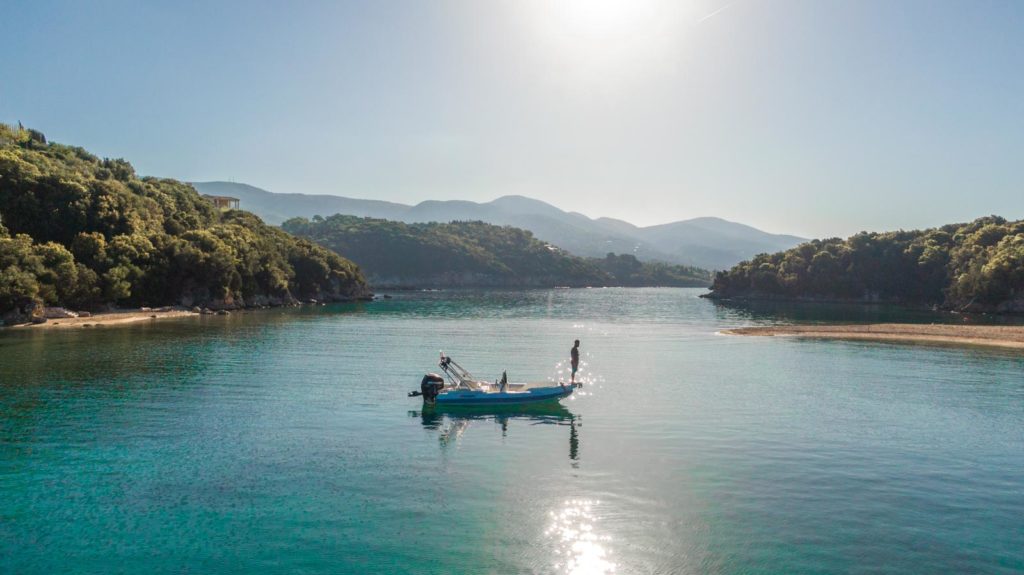 Bella Vraka beach connects Sivota with the island of Mourtemeno. It stands among our recommendations as you can visit the island by foot, literally passing through the sea. 
Alati. Not easily accessible by boat, therefore isolated, Alati, in Greek, means sea-salt. It is called that way by the small salt-lake formation on the beache's rocks.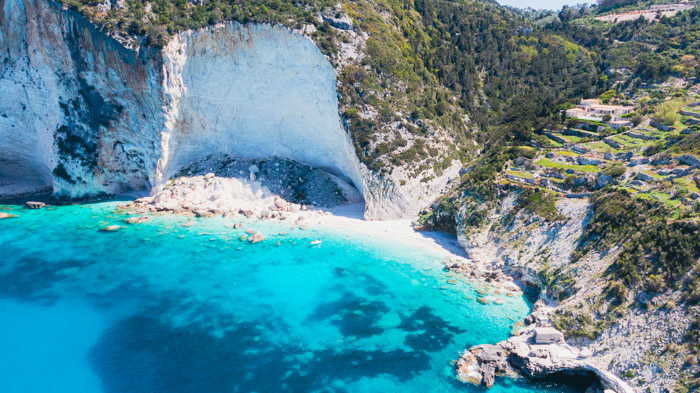 This beach is situated in the southwest part of Corfu. 10 minutes from Cavos village you drive through a dirt road to reach paradise. 
There is a well hidden path leading to the lighthouse of Sivota. It stands there from 1884, built from the Turkish empire to guide its fleet in the Ionian sea.
The abandoned settlement of Vrahonas is located on the mountain behind the village of Sivota and consists of about 60 ruined houses.
The springs of Acheron River is an area of outstanding natural beauty located almost one hour away from Sivota, close to the villages of Kanalaki and Glyki.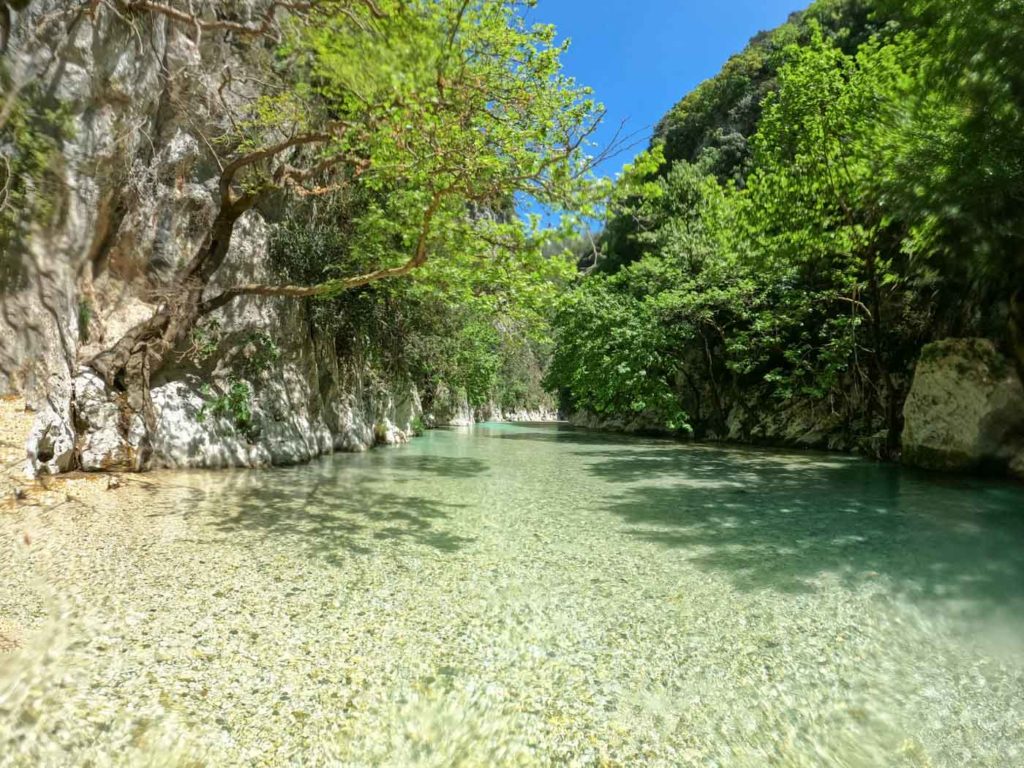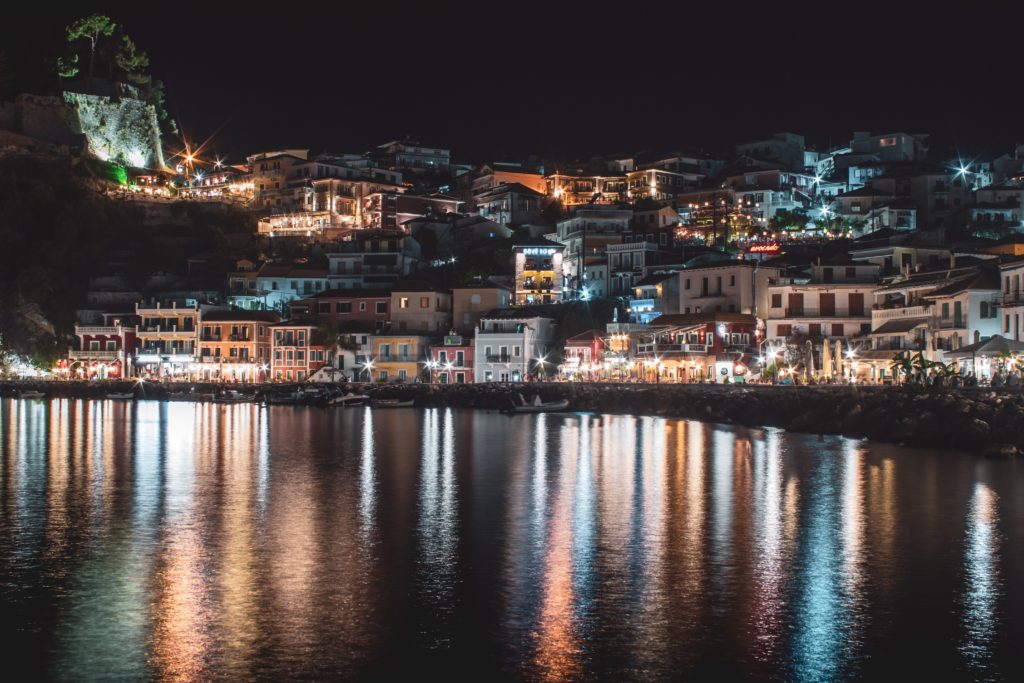 Parga will make you question whether you are on an island or not.
Situated 30 kms south of Sivota, Parga is one of the most picturesque locations of the area.